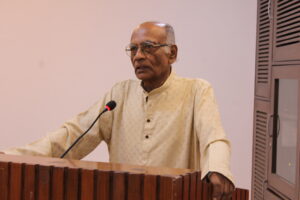 Dr. George Mathew
Dr. George Mathew was the Founder Director and currently the Chairman of the Institute. He received his PhD in Sociology from Jawaharlal Nehru University, New Delhi. Some of the important academic positions he held are:Visiting Fellow of the University of Chicago South Asian Studies Centre (1981-82) and Visiting Professor, University of Padova (1988); awarded the Fulbright Fellowship in summer 1991 for working at the University of Chicago.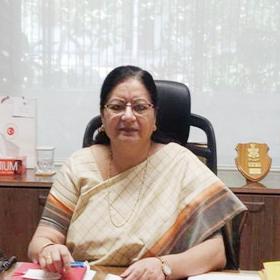 Prof. Najma Akhtar
Najma Akhtar has been the Vice Chancellor of Jamia Millia Islamia since April 2019 and the first woman to hold the post in a Central University. She studied at Aligarh Muslim University, where she was a gold medalist and earned a National Science Talent Scholarship. She received a Commonwealth Fellowship to study University administration at the University of Warwick in the UK and also trained at the International Institute of Educational Planning at Paris. Akhtar worked for fifteen years at the National Institute of Educational Planning and Administration. Akhtar has been an advocate for gender equity and is known for leading teams of diverse cultural backgrounds.Dr. Najma Akhtar is the recipient of the Padma Shree Award in 2022.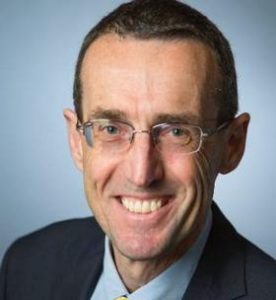 Prof. Alasdair Roberts
Alasdair Roberts is Director of the School of Public Policy and Professor of Political Science and Public Policy at the University of Massachusetts, Amherst. He is a Fellow of the National Academy of Public Administration, USA. He is author of America's First Great Depression, The End of Protest and Strategies for Governing Reinventing Public Administration for a Dangerous Century. He is a recipient of several distinguished book awards and held important positions in the American Society for Public Administration.Dr Roberts is the recipient of the Fred Riggs Award for Lifetime Achievement in International and Comparative Public Administration, 2022.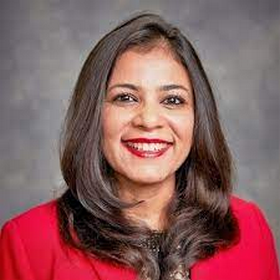 Prof. Meghna Sabharwal
Meghna Sabharwal is Professor and Department Head Public and Nonprofit Management, the University of Texas at Dallas, School of Economic, Political and Policy Sciences, USA. She is the Associate Editor of the journals, Review of Public Personnel Administration and Public Integrity. She is the Chair of SICA, ASPA. She has several publications and distinguished awards to her credit.